Finest Craftsmen and Tradesmen
Your Satisfaction is Guaranteed
Charles Johanson, owner/President, has been in the construction industry his entire life, following in the footsteps of his Grandfather who immigrated from Sweden, passing his love of creating works of art on to his grandson. Charlie studied art at Indiana University in Bloomington, Indiana.
He and his wife Kathy moved to Florida in 1980 and started building one of a kind custom homes shortly after.
He saw a need for a company that would build between 1 and 2 homes at a time, thus giving each client the personalized supervision and attention to detail they deserve.
Thirty-eight years later, Charlie still works alongside his men on a daily basis, thus ensuring the quality and attention to detail numerous clients have come to know.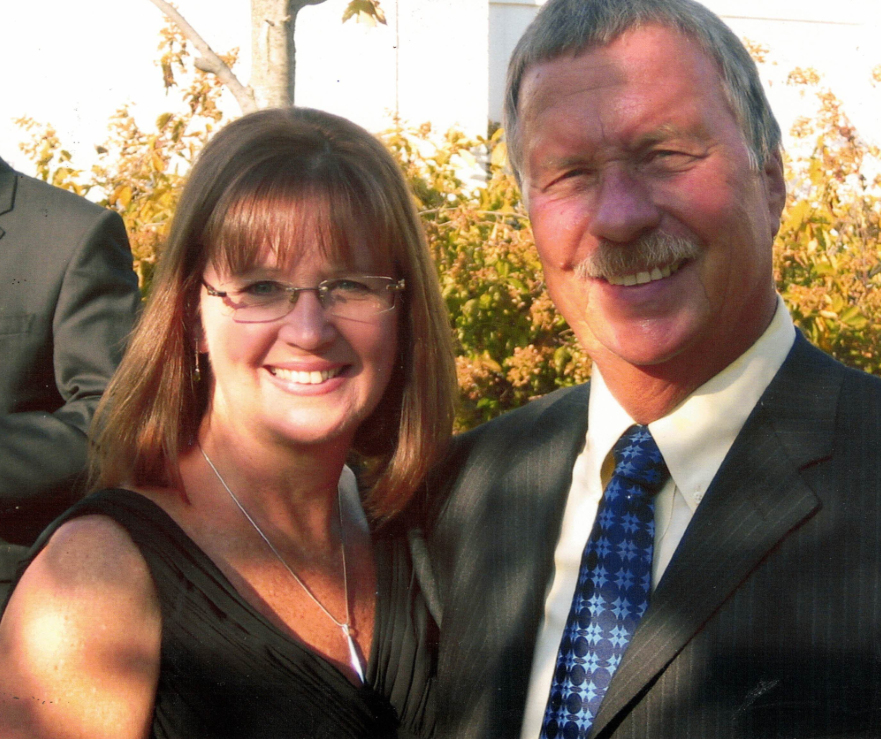 We've Been Building Homes and Renovating Spaces Since 1980
Florida Design – Vol. 2 #2: Click Here For Article
Treasure Coastline – May/June 2000
Architectural Living – The Millennium Edition
Palm Beach Illustrated – October 1997 issue
HGTV – Dream Builders TV Show
"White Hot Modern" episode #DRB-1104 (see below)
CUSTOM ESTATE HOMES
It takes teamwork to realize the finished product and to give the client that home they envision. We use only the finest craftsmen and tradesmen from along the Treasure Coast for well over 30 years.
RENOVATIONS
Renovation (also called remodeling) is the process of improving a broken, damaged, or outdated structure.  While the thought of it may seem overwhelming, the end result is the house of your dreams.
MANAGEMENT SERVICES
We offers a variety of Estate Managing services for our discerning clients that fully encompass the requirements of owning an Estate Home. while the owner is away on vacation or are a seasonal resident 
Message Us
Get In touch below.  Ask Us A Question or Request A Consultation.
Phone
772-260-8887 / 772-260-8889