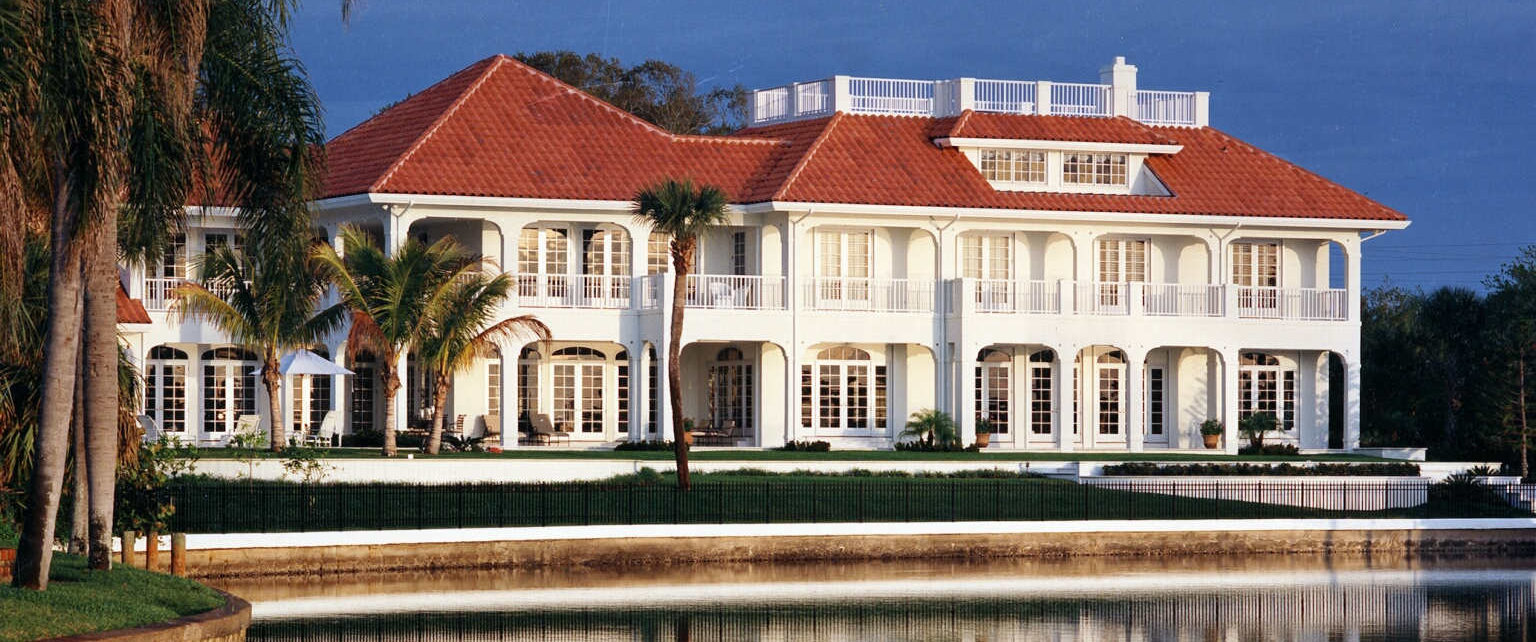 CUSTOM ESTATE HOMES
It takes teamwork to realize the finished product and to give the client that home they envision. We use only the finest craftsmen and tradesmen from along the Treasure Coast for well over 30 years. 
REMODELING
Renovation (also called remodeling) is the process of improving a broken, damaged, or outdated structure.  While the thought of it may seem overwhelming, the end result is the house of your dreams.
MANAGEMENT SERVICES
We offers a variety of Estate Managing services for our discerning clients that fully encompass the requirements of owning an Estate Home. while the owner is away on vacation or are a seasonal resident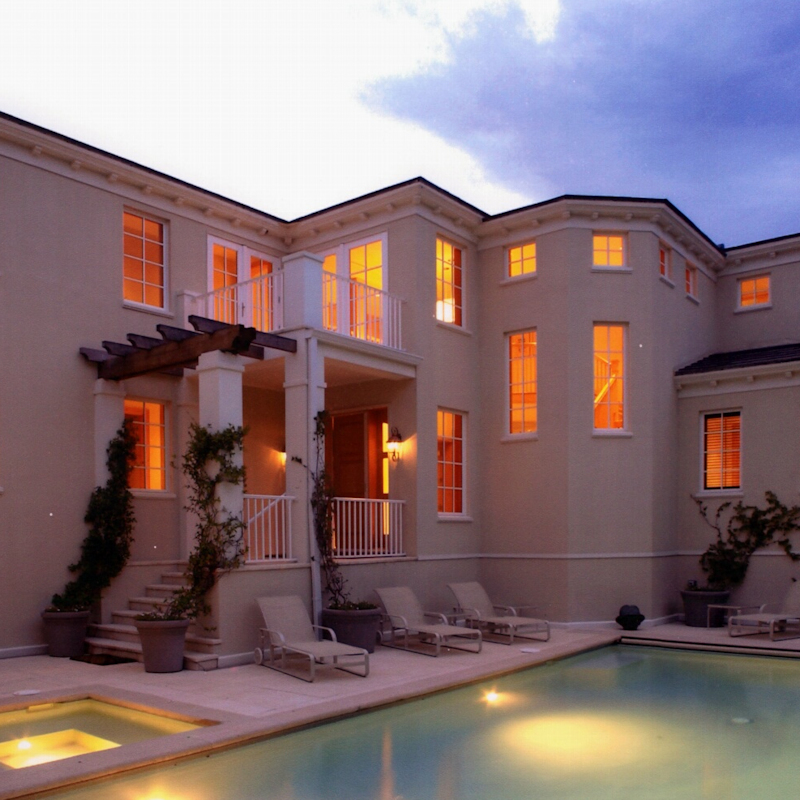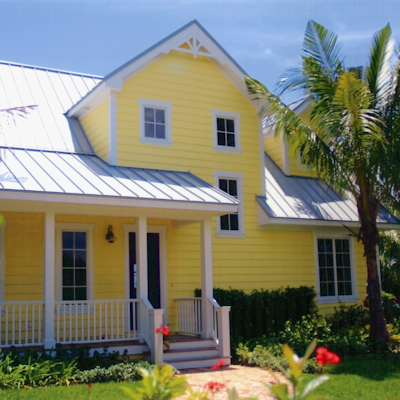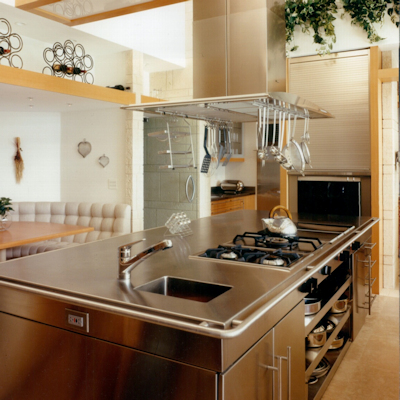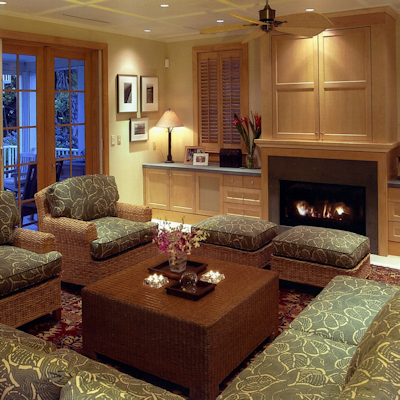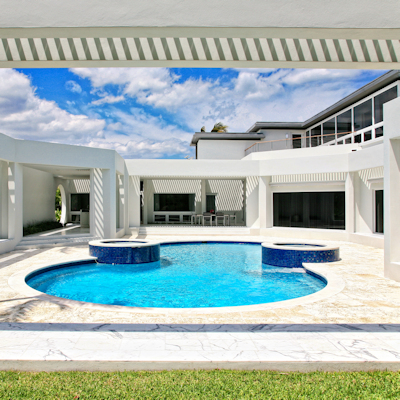 "I would not hesitate to recommend Johanson Homes to anyone looking for a very thorough and professional builder."
~ Thomas Schweizer
"I had the pleasure of working with Charlie Johanson on both the remodeling of a 5000 sq. ft. 1950's oceanfront home as well as building a new 2000 sq. ft. guest house on the same property.  The home was totally gutted so the project was the equivalent of building a new home with only the original exterior walls and the base roof remaining.  The dual projects were finished on time with excellent quality and craftsmanship.  Charlie was a pleasure to work with.  He was reliable and fair and in addition to his contracting skills he also brought an architectural and artistic talent to the project that came in handy a number of times when trying to determine how to finish particular items that weren't clearly defined by the architect.  Charlie gave our projects his full attention and was either on site or reachable at all times. "
~ Former Private Client
Message Us
Get In touch below.  Ask Us A Question or Request A Consultation.
Phone
772-260-8887 / 772-260-8889